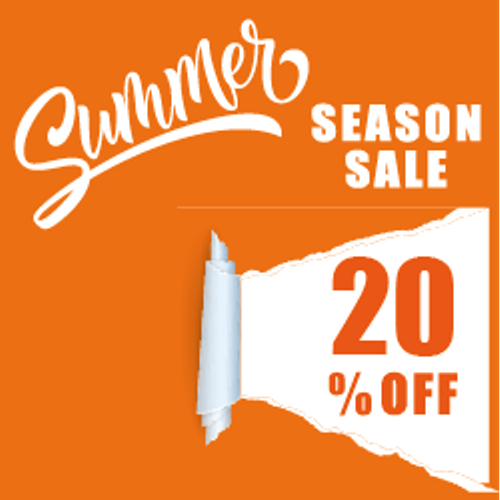 For a limited time, simply use promo code "SUMMER22" to get 20% off regular priced items
Free shipping with order of CA$200.00 and over. Some conditions apply.
The UDG4 Touch thermostat offers all the things you expect from a smart touchscreen thermostat – intelligent, adaptive control, intuitive operation and so. You also get extra features that make installation a breeze: just follow the installation wizard. Or scan the QR support code for instant access to a smart, interactive manual.
3.5" color screen with easy interactive touch control
New Easy Scheduling method and even easier on the fly changes
Track power consumption and save it to a PC with a few simple steps
Thermostat settings can be exported to web page for support
Universal compatibility with existing floor heating sensors.
Suitable for tile, stone, laminate, concrete and wooden floor
5 year battery backup of clock and calendar
UDG4 with Class A GFCI and ADG4 with 15mA EGFPD
Floor sensor included
By visiting our site, you accept the use of cookies to improve the quality of your visit, collect statistics and measure our audience in order to provide you with tailored services and offers.